30 years of breeding
A family adventure
The Garenne farm is managed by Isabelle Leydier Delavallade, a breeder who has been committed to sustainable agriculture for 30 years.
Our 3 pillars:
respect for biodiversity and animal welfare
the importance of "eating better", organic and local food
respect of seasons and above all products that taste good!
our approach
100% fresh air
Since 1990, Élevage de Garenne has been rearing unique and amazing herds of cattle in the open air. In this way, they contribute to the protection of the environment and the protection of plant and animal species.
What are the animals at Élevage de Garenne?  
What we are doing
We breed and sell
organic highland meat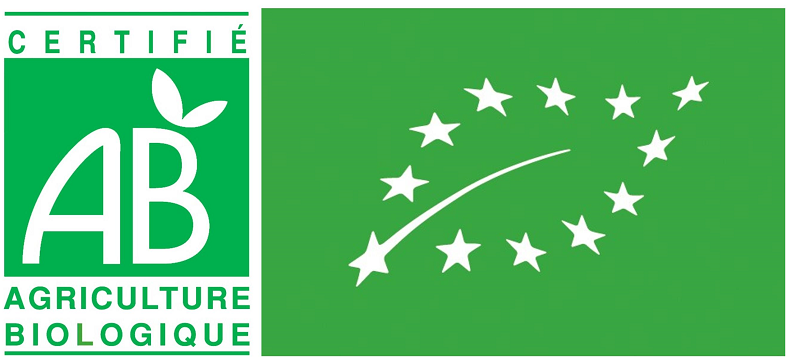 We present one of the best meats in the world, Highland beef. Highland beef is organically bred in the open air, only on pasture, 365 days a year, in the Charente.
The result? You can rediscover the taste of good things, exceptional food that is both tasty and easy to eat, and a real commitment to supporting sustainable and committed farming by small French producers.
An innovative initiative
Agrivoltaism
Isabelle Leydier Delavallade, who was made aware of the ecological and energy transition at a very early age, has been a pioneer in agrivoltaics by imagining the combination of her camelid breeding on the one hand and the production of solar electricity on the other. Alpacas and sheep share the meadows where photovoltaic panels are installed. A unique approach for a reasoned and committed breeding.